Learn to speak Conversational Italian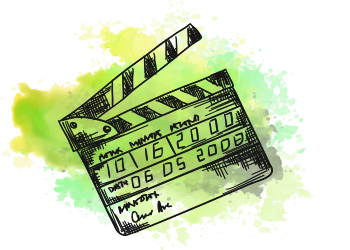 The Thursday Italian Course Through Cinema will begin on Thursday 25th May at 7:15 pm.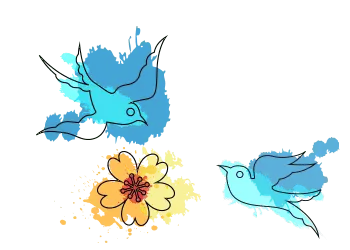 Spring Italian Beginner Course A1.2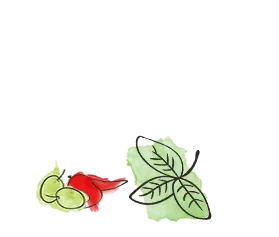 Complete Beginners Italian Course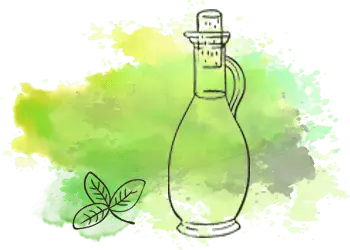 Afternoon Italian Beginner Course
Federica is a fantastic Italian teacher. She is very encouraging and positive which makes for a great experience especially for a beginner like me! I would certainly recommend seeing her for all levels of Italian. Grazie Mille!
My experience has been with Federica over three courses, the last one just finished. In my opinion the classes are very well structured, covering in every lesson a bit of everything (grammar, chat and listening). Those three always get well connected through the class and subsequent days which definitely helps to remind us all the language that we have learned and establish the links to improve our communication.
I took an online course with Martina as the tutor. My experience with her couldn't have been better. In spite of the challenges that learning online has, the lessons with Martina were great and actually felt like being in a classroom.
I had already studied some Italian but decided to start again, as I had forgotten some of it due to the fact that I wasn't pactising the language. I found Federica on Google and it seemed the best option for me, so I decided to give it a try. I have to say that I am really pleased with my choice. I feel that my Italian is improving and that if I keep having these lessons, one day I can be really good at it.
Our language courses are open to everyone. Classes are small and usually made up of a wide range of ages and professions with various motivations for learning.
If you are a complete beginner or if you studied the language years ago and you would like to refresh it, the beginner course is the ideal solution to start speaking Italian.
If you have already taken classes and you are unsure of your level, please get in contact and we will organise an assessment over the phone so you can join a class at the most appropriate level.