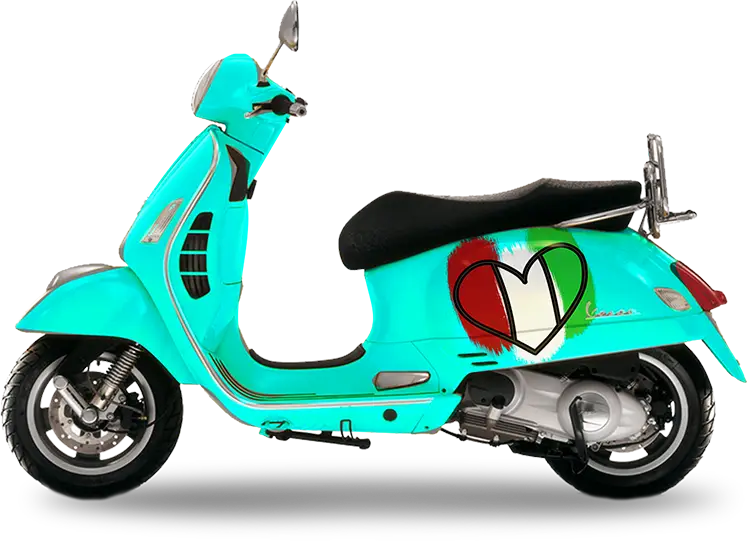 Do what you love
Being passionate, imaginative and always experimenting with something new is what makes the difference between a good teacher and a great teacher. I love my job and I feel lucky to have the chance to be creative in what I do. I work hard to make sure that learning Italian a great experience for all students in my short Italian courses and private classes
Our Tutors
Who are our Tutors?
OfCourseItalian works in connection with few Italian tutors who we had interviewed personally.
During the interview we make sure that they share the same vision of a communicative teaching style.
We also verify that they hold an Italian university degree and a teaching qualification which enable them to teach languages to non native speakers. ( C.L.T.A, DILIT, C.E.L.T.A, CEDILS).
We work with experienced professional who are qualified and know how to plan and adapt their lessons. We aim to guide you from understanding the base of the language to fluency.