We are excited to announce the launch of our new Online Italian Beginner Course, here at OfCourseItalian. The course will be conducted virtually via Zoom, and you will receive an invitation link to access the class.
In the online class, you will meet your tutor and other students. The Spring Italian Beginner Course is scheduled to begin on Thursday, April 27th at 5:30 pm and will continue for ten lessons, with each lesson being 90 minutes long. The class size is limited to a maximum of six students to ensure personalized attention.
To participate in the course, you will need to have an email address, internet connection, and access to a smartphone, tablet, or computer. Please note that we cannot provide technical support for your personal equipment.
Before your next class, your tutor will provide you with homework assignments, and we will use the textbook "Nuovo Espresso 1" during the lessons.
Our Online Complete Beginner Course is designed for individuals who have never studied Italian or those who may have studied the language in the past but need a refresher. The tutor will use a communicative approach, and only the target language will be used from the first class. Additionally, the course is highly interactive, utilizing games, images, music, and Italian movies to expose you to the spoken language as soon as your level is appropriate.
We recommend downloading Zoom before your class starts via this link: https://zoom.us/. Don't miss out on this exciting opportunity to learn Italian from the comfort of your own home!
---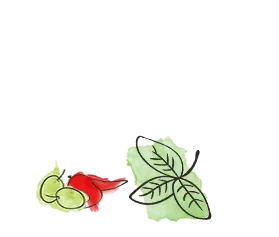 How much are Italian lessons?
We aim to price our classes as fairly as possible. We also try to balance class sizes to ensure that students have the best opportunity to learn. We have found that the ideal number of students in a class is 8 students.
---
Join our Afternoon Italian Beginner Course
You can sign up for this course by clicking "Apply to Join" and entering your details. I will then send you an invoice to pay and book your course.
Your place is not confirmed until payment is made so we ask that you pay for your place within 24 hours.
Please note that group courses are generally small and get fully booked quickly. We follow a first come first serve policy.